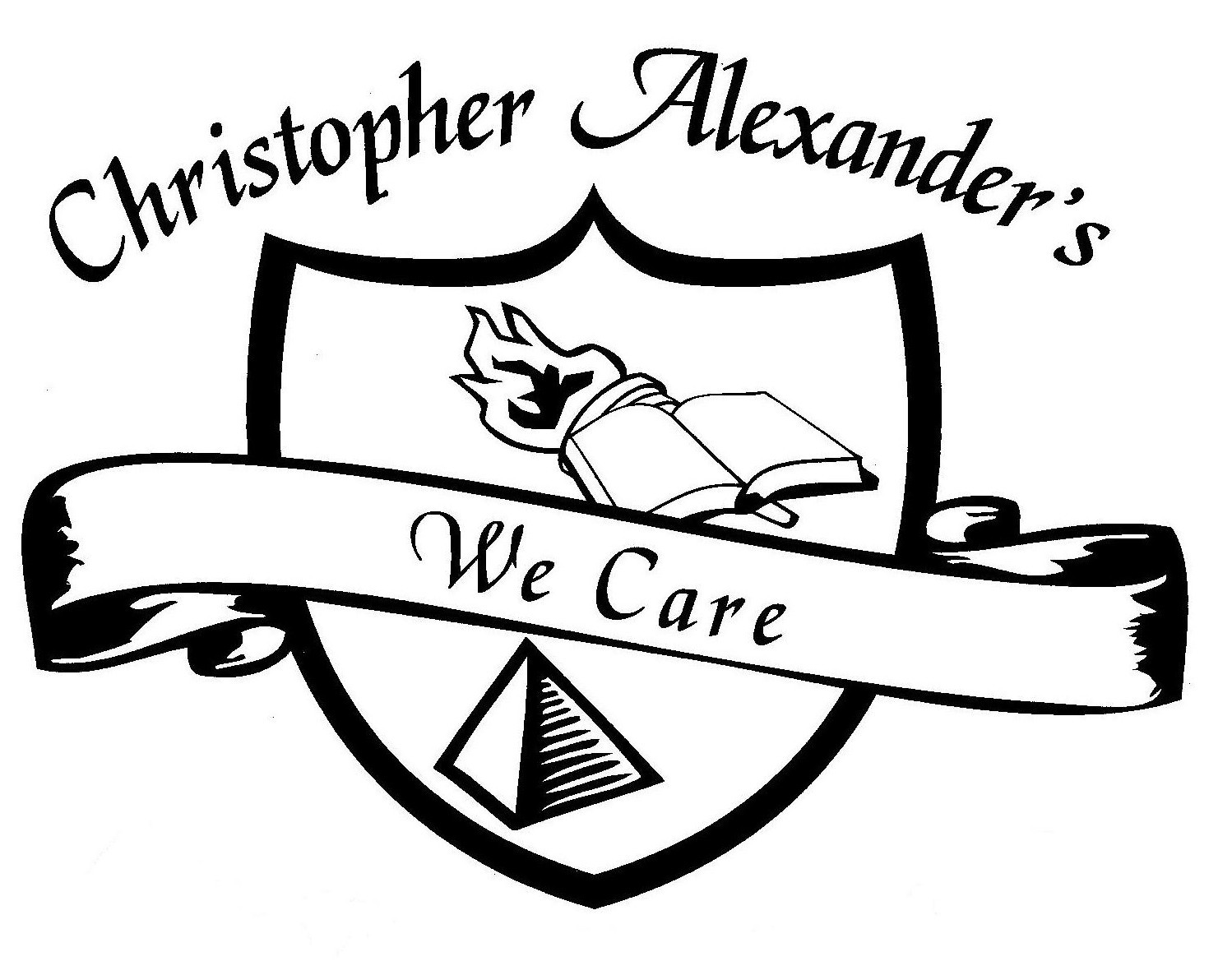 Our Philosophy
We believe that without you, We have no business. Therefore our focus is on you. We believe that Airport Transportation should be Stress Free, so we offer a Dependable, Clean, Reliable, Safe and Fairly Priced Car Service.   Your Comfort and Your Convenience are crucial to our business.  Our Job is to make your life easier, Period!! This is why our motto is Transportation without Stress.
Our Story
When it comes to Cab service, you either take Taxis or Car service.  Some People say most Taxi cabs are dirty, maybe unsafe with very rude and smelly Drivers.  Car Service on the other hand tend to be over priced and think they are doing you a favor. This is wrong.  That is why we started Christopher Alexander's Transportation to "Give you the comfort and luxury of a car service at a Taxi cab price"; Wrapped in Dependability and Reliability.  Giving you the politeness, great customer service and Respect you Deserve. We have been doing this for almost 10 years
Meet the Team
Our People are our greatest Asset. Their job is to treat you with respect while getting you to your destination in a Very Safe and Timely Manner.  We are there when you need us.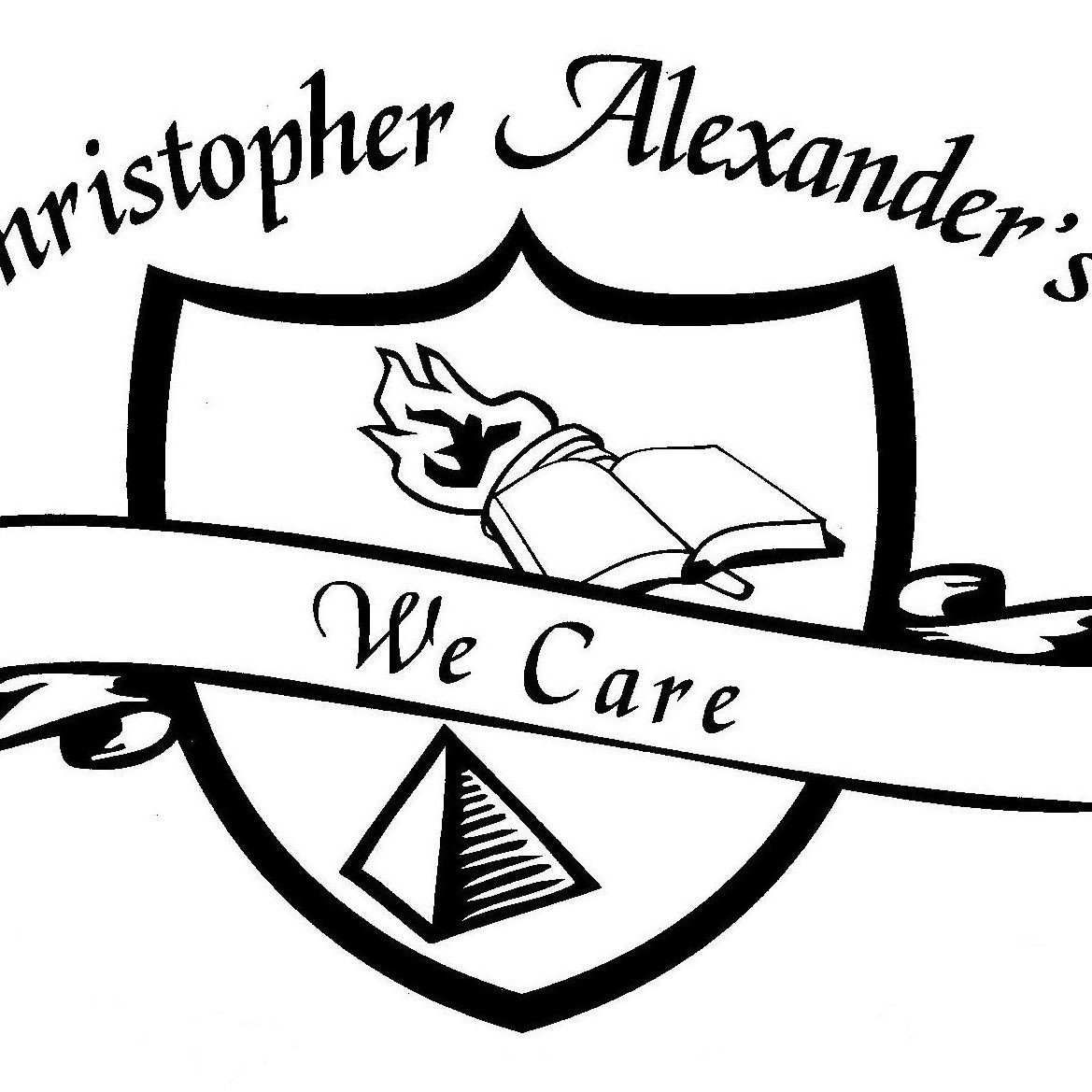 TRUST
WHAT HAPPENS IN THE CAR STAYS IN THE CAR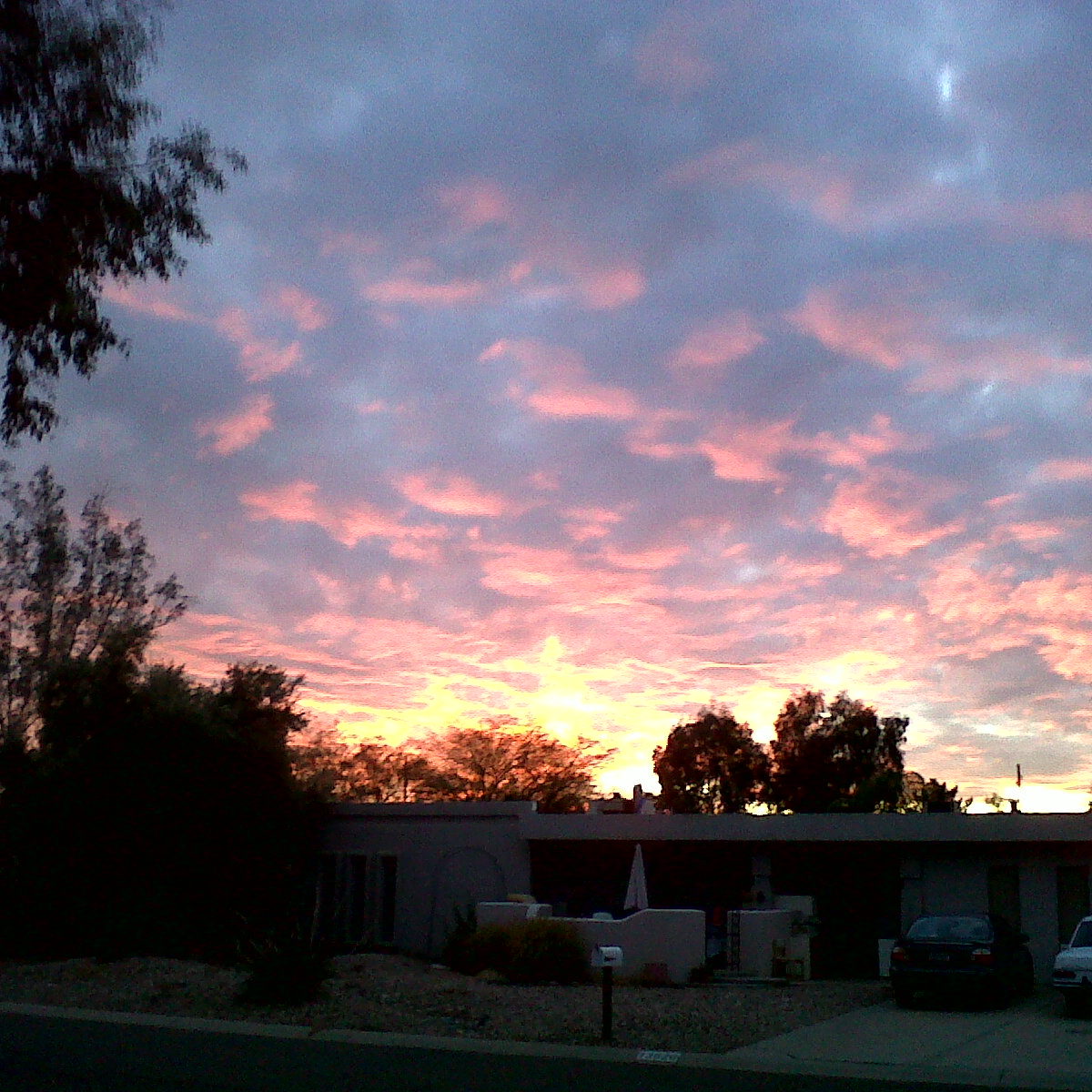 DEPENDABLE
YOU CAN COUNT ON US LIKE THE BEAUTIFUL ARIZONA SUNSET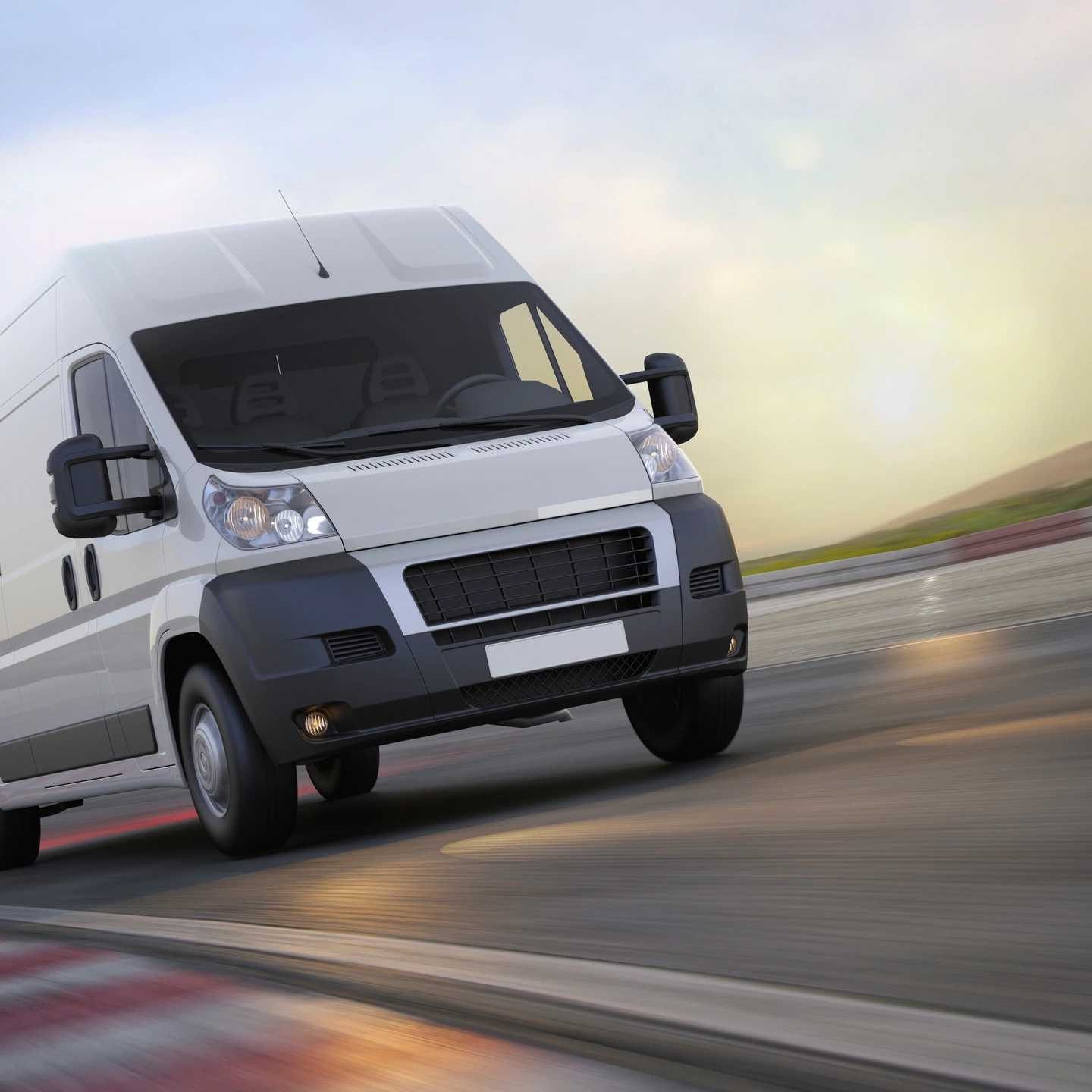 ON TIME
OUR PUNCTUALITY IS SECOND TO NONE.  WE WILL NEVER KEEP YOU WAITING
Get A Quote
We will take good care of you.  Our SAFE DRIVERS are drug and alchohol screened and back ground checked.  You can schedule your pickups in advance.  Pay by cash, Credit cards or Company Accounts.  Call us Now! Book Now